Are Impact Windows The Same As Hurricane Windows?
(Uncategorized)
10 Sep 2020
So, you've decided to take on the project of installing new windows in your home or investment property and need to decide what type to get. In this scenario, your home is located in Boca Raton, FL, where there's always a risk of hurricanes and inclement weather. You see people advertising "impact windows" and "hurricane…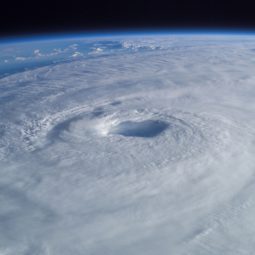 Hurricane Season Is Here. Are You Prepared?
(Uncategorized)
19 Jun 2020
With hurricane season here, running from June 1 to November 30, the need for South Floridians to be prepared is always high. Every year, we're warned to be prepared, and every year, people ignore those warnings. Remember the devastation of Hurricane Wilma in 2005? Nobody expected it to be as bad as it was. Remember…