About Caner Impact Windows & Doors

With your trust instilled in us since 1996, Caner Services is now an industry leader in Boca Raton and South Florida.
Your security is our priority, so we believe in providing you with the best service and products each time. Caner Impact Windows & Doors makes sure that it delivers safety, security, and dependability to clients and builds long-lasting relationships.
Daniel Caner
Caner Impact Windows & Doors

Our Latest Projects
Check out our portfolio for Commercial & Residential projects, we completed.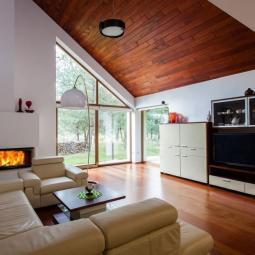 Gables Grove – Glass Doors Windows Railings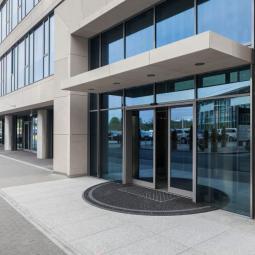 Hilton Hotel – Glass Doors Windows Railings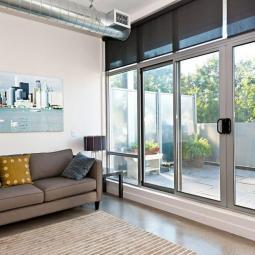 Pinecrest – Glass Doors Windows Railings
What Our Customer Are Saying…
Kelly Fabbri
Great company and awesome impact window installation. I highly recommend Caner Impact Windows!
Kelly Fabbri
Kurt Evariste
"I have an older home and I wanted to upgrade my windows to impact windows. Since I used Caner Air and Caner Electrical in the past, I knew they would do a great job. Long story short, my impact windows look amazing and I got it done at a very reasonable price."
Kurt E
Mike Weiner
"Exceptional experience with Caner Impact. We had 5 Sliding Glass Doors installed, they had them completely installed in 2 days with the best price. Highly Recommend"
Mike W
Kevin Fabbri
"Reliable and Trust worthy company, will refer them to everyone I know!"
Kevin Fabbri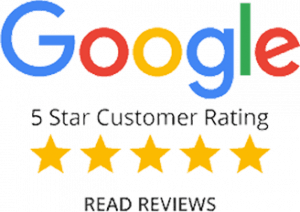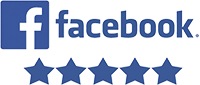 Awards & Accreditations
Caner Impact Windows places customer satisfaction above everything else, so we make sure each product that reaches you is a quality product and is tested thoroughly on all the grounds. We are able to do so because of our trustworthy partners who are involved in the various steps of bringing you the highest quality impact windows and doors. Our associations include Energy Star, Keystone, National Association Of The Remodeling Industry (NARI), National Federation Rating Council (NFRC), Accredited Business, Guild Quality and New South Windows Solutions. We are also proudly certified from Lead-Safe (EPA) and Trustdale.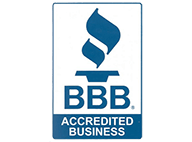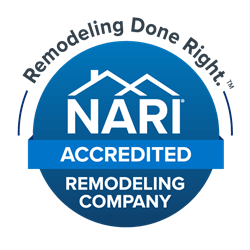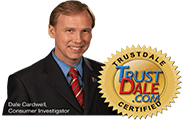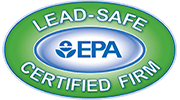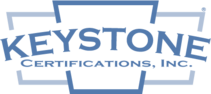 From The Blog
Know more about the latest happenings with Caner Impact Windows.
Get Impact Windows and Doors Near You